A Temple for All
Congregation Emanu-El Israel (CEI) strives to meet the Jewish needs of our community.  We have religious services, educational programs and social activities that span those wants and needs.  Our community encompasses people from all denominations and beliefs. Led by Rabbi Lenny Sarko and our Board of Directors, we create a home for all.
CEI Tuesday at 2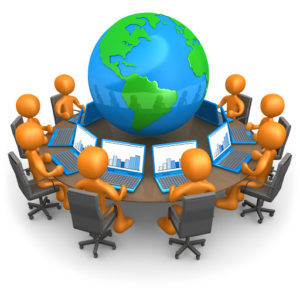 Starting on Tuesday March 31 at 2 pm CEI is offering a chance for congregants to get together to schmooze – simply talk.  This is not designed as a religious learning experience, just a chance to get together.  We are all experiencing issues due to not being able to meet with friends, family and associates.  We are hoping this small gesture will help.
Although we can just get together to talk, I would like to suggest a small topic we might focus on – what is the absolute best restaurant experience you have ever had?  To log in please use the same info for the Friday link, the gotommeting login instructios found toward the bottom on this startpage of the website.  For this session I would ask you to activate your microphone and camera.  If you have any questions please contact Rabbi Lenny.  I hope to see you (literally) on Tuesday.
Rabbi Lenny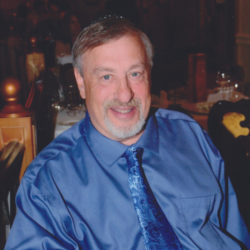 Rabbi Lenny Sarko
Rabbi Lenny Sarko is our rabbi at CEI.  He brings a new energy to our Temple.  Come meet him.  See how Rabbi Lenny can fulfill your religious needs.
Monthly Newsletters

Current Newsletter
Past Newsletters
March 27 – Online Shabbat Service – 7:30 pm

March 31 – Tuesday at 2 Video Conference – 2:00 pm

April 3 – Online Shabbat Service – 7:30 pm

April 10 – Shabbat Service with Yizkor – 7:30 pm

April 15 – Community Passover, postponed

April 17 – Shabbat Service – 7:30 pm

April 26 – Yom HaShoah Program, postponed
CEI is offering the ability to video conference our Shabbat services.  Our service for March 27 Friday will start at 7:30 pm.  With the issues of the coronavirus you are welcome to experience service online at home.  The instructions for logging on is below.  If you have questions please call the office and talk with Rabbi Lenny and he will walk you through how to connect.