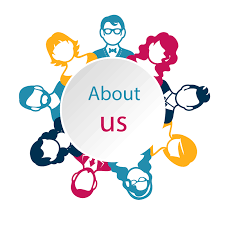 A synagogue in the 21st century is a complex organization, requiring nimble and broad-based leadership. It is impossible to imagine any one individual who has the requisite spiritual, pastoral, educational, programmatic, administrative, planning, and financial skills to meet the needs of the congregation.
For this reason CEI maintains an executive team to lead us forward – to fulfill our mission of guiding our members to deepen their relationships to Judaism and each other – and to aspire toward achieving our vision of inspiring lives and tikkun olam, healing the world.
Click on the sublink to find a list of our current Board of Directors.