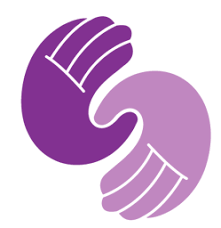 The Men's Club of CEI provides continued support for Congregation activities and upkeep for the building and grounds. We do this through Tzedakah (charity).  By scheduling Mitzvah Days throughout the year, the Men's Club of CEI is able to accomplish many things.
We also support the Congregation by providing Ushers for special events like High Holiday services and B'nai Mitzvot.
The Men's Club will get together a number of times across the year just to enjoy each others company and take advantage of what is found in Westmoreland and surrounding areas.   One example is an annual trip to PNC Park for Jewish Heritage Night. The trip includes bus transportation, a pre-game Jewish BBQ meal, a complimentary "Jewish" ball cap and a Pirate Game.
We may come together to go to a concert, watch a game on TV or go together to one of the many festivals that dot our area.